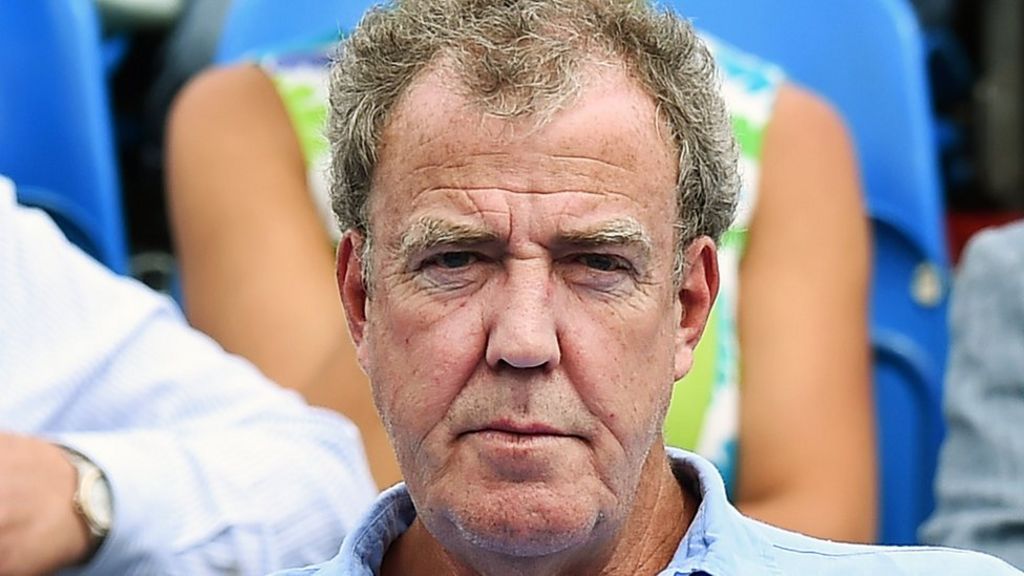 The Grand Tour presenter Jeremy Clarkson is being treated for pneumonia after being admitted to hospital in Majorca.
The 57-year-old was on a family holiday on the Spanish island with his family when he was taken ill.
He tweeted to friend Jemima Goldsmith he was "in a wheelchair, connected up to tubes, in a hospital."
The former Top Gear host is on a break from filming his new Amazon Prime show and plans to return to work next week.